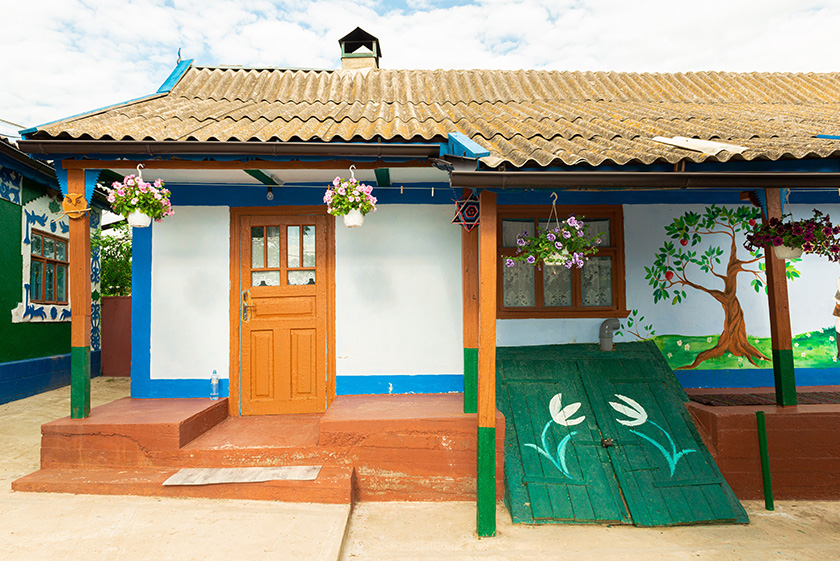 Casa Zeita Nurorii - Carbuna
Price:
from 1000.00 Lei / Night
Bed:
1 double bed, 2 single beds
Kitchen:
summer kitchen + traditional oven
House Complex "Casa Zeita" is a traditional and authentic Moldovan rural house. The complex is the perfect place for a family getaway, in the circle of friends and / or colleagues or for a unique romantic experience, being the ideal destination for improving mental health and improving the immune system in a purely ecological environment combined with nature.
Location: Cărbuna village, Ialoveni district, about 40 km from Chisinau.
Price: the price for renting Casa Nurorii with access to all the facilities of the Casa Zeița complex, depends on the period and the number of nights booked. For May-October the prices are as follows: - one night booking - 1200 lei - booking from 2 nights and up - 1000 lei per night - for bookings longer than 7 nights additional discounts are applied.
House rules: it is forbidden to bring pets, to smoke inside the house, to hold parties / celebrations without the prior consent of the landlord.